Our most advanced mowing hardware
The 4.0 B model is part of the Ambrogio NextLine range. With an industry leading 6 year warranty, the 4.0 B is built to last. Using the highest quality components, each part of the 4.0 B is carefully engineered for longevity and performance.
Clever deck design innovations give a beautiful contour finishing cut. The cutting deck twists independently of the rear drive unit, allowing the blade to carefully cut to the lawns profile. Strategic holes in the deck mean rain water helps wash out any debris from the cutter deck so the blades can keep operating at full efficiency.
Control your cut height to a more precise level; cut height can be set to any level. On a clever slide system, the blade can be moved to any cut height giving you millimetre control over the finish of your lawn.
4.0 is the only line of robot lawnmowers that has up to 6-year warranty.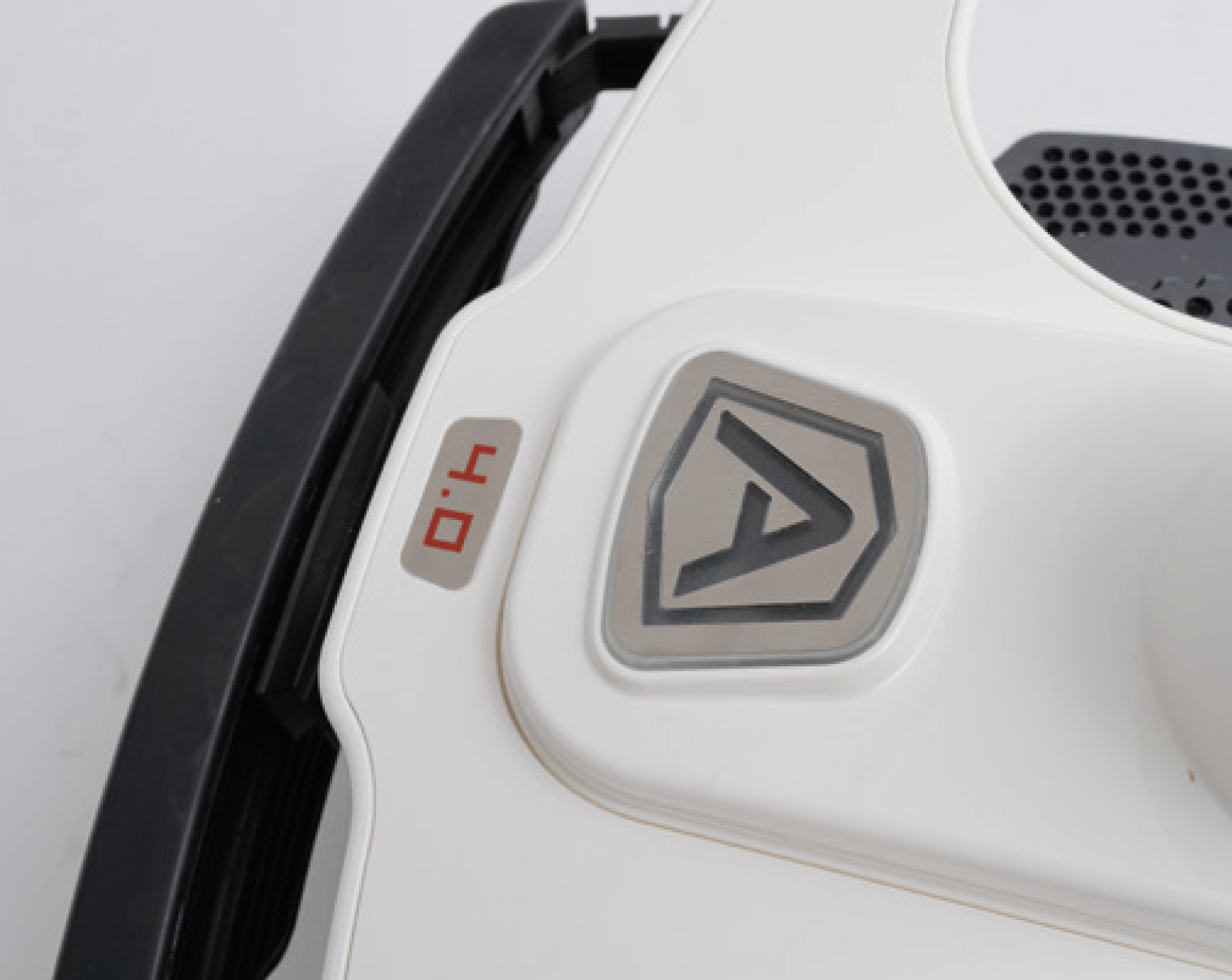 Active Bumper & Obstacle Sensor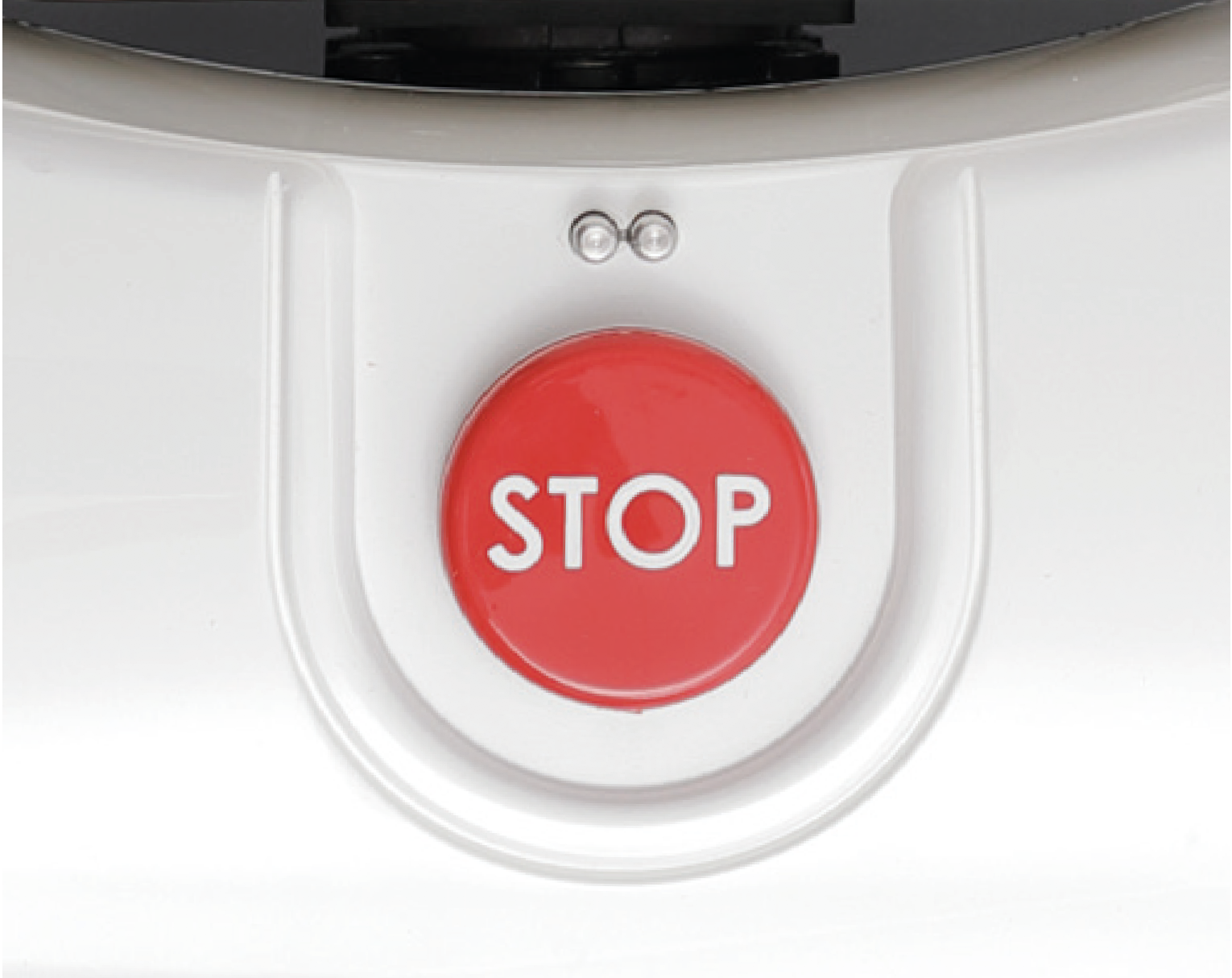 Rain Sensor (can be disabled)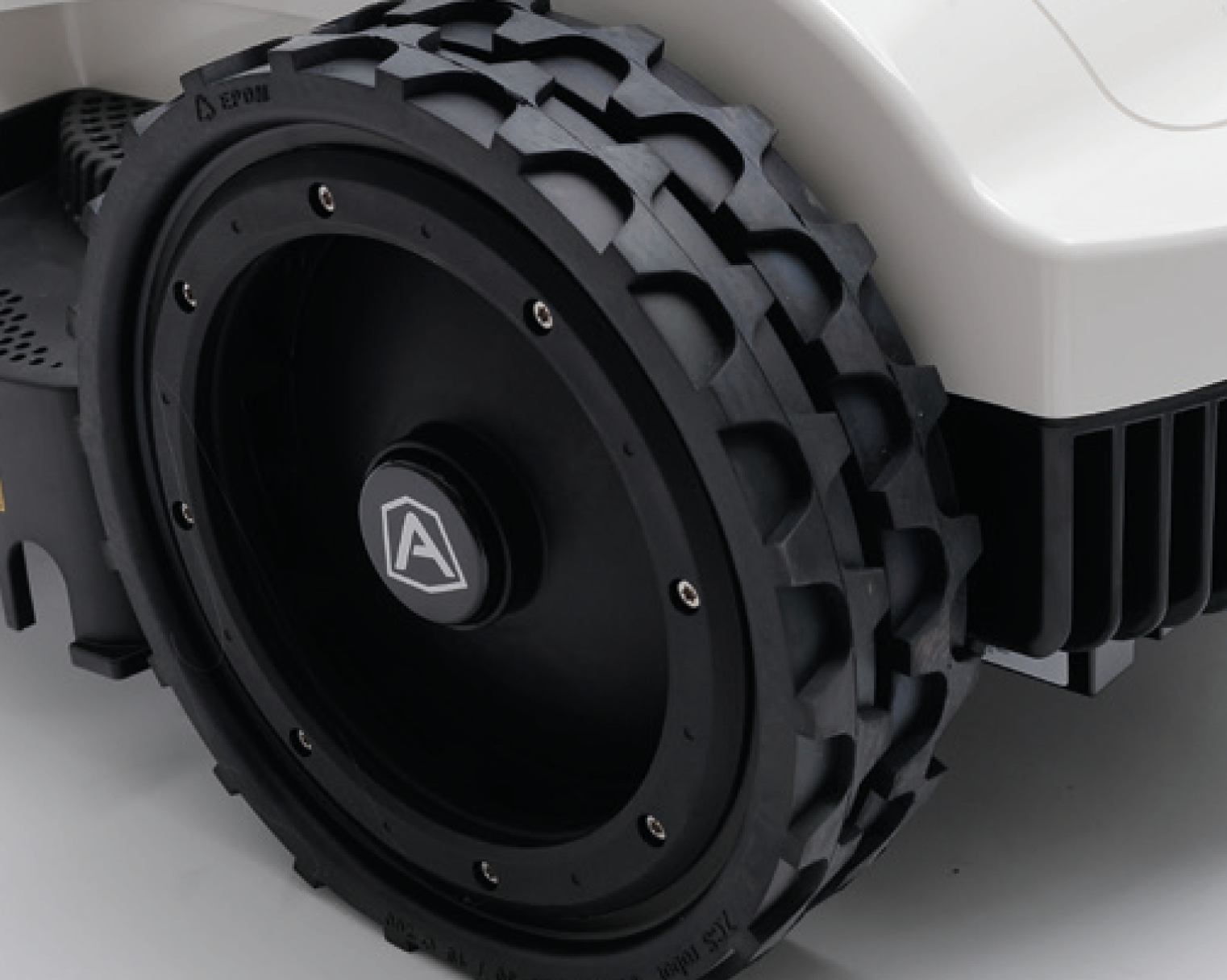 Double Tyred Flex-Grip Rubber Wheel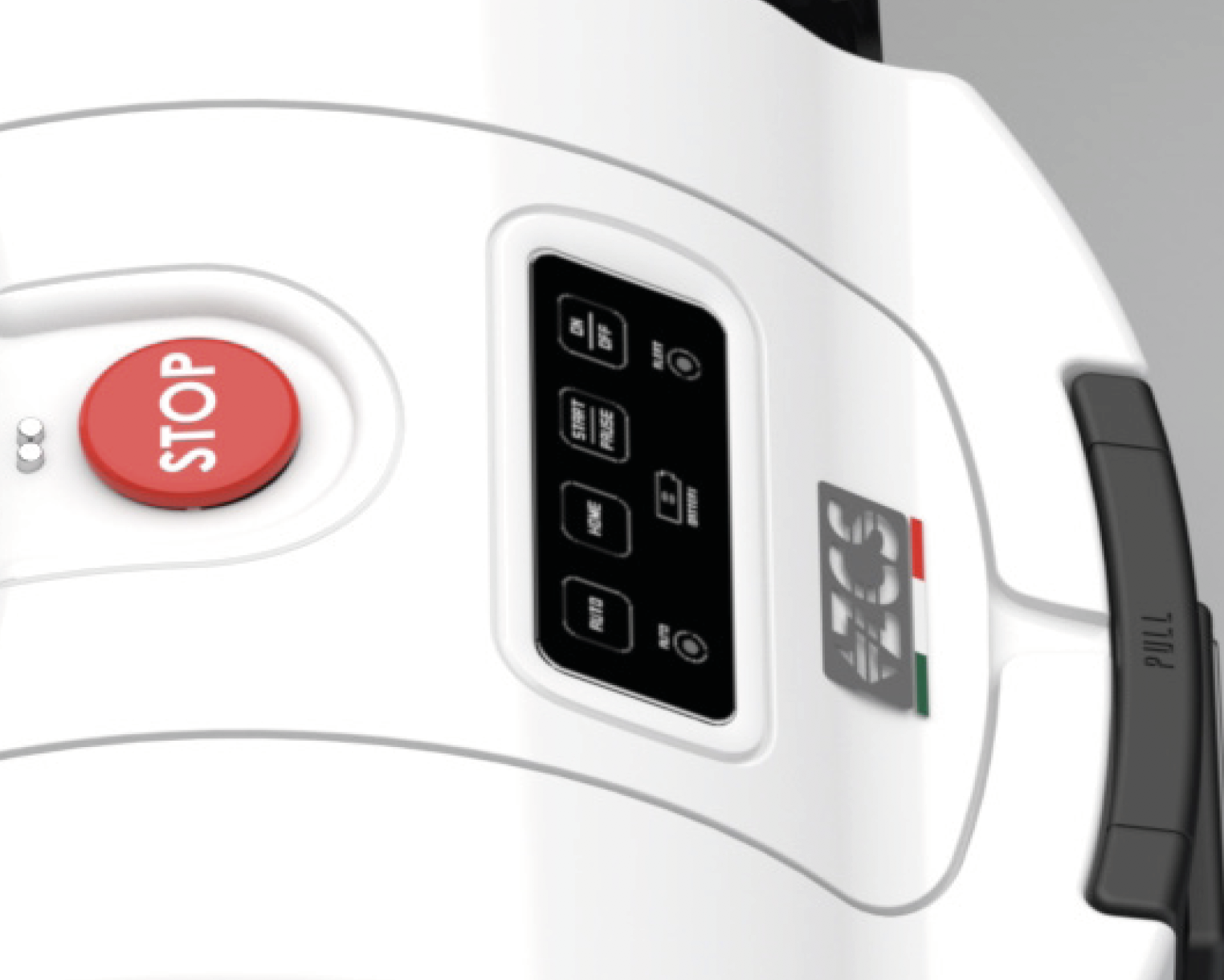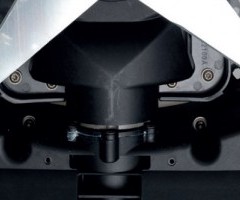 Countour Following Articulated Deck

 HIGH EFFICIENCY BRUSHLESS MOTORS

 MANAGE UP TO 4 SEPARATE AREAS

 FLEX WHEELS

 POWERFUL LITHIUM-ION BATTERIES

 TILTING SYSTEM

 SPIRAL CUT

 SLOPES UP TO 45%


 ECO MOW SENSOR
CONTROL DEVICES
| | |
| --- | --- |
| User Interface | LED / App Based |
| App Control | Bluetooth |
| Bluetooth receiver | Yes |
| SMS Alert | - |
SAFETY
| | |
| --- | --- |
| Lifting/Tip-over sensor | Yes |
| Push/Stop emergency Button | Yes |
| PIN Code | PIN |