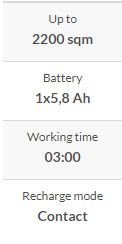 Our most advanced robotic lawnmower ever
The 4.0 Elite model combines the characteristics of flexibility and modularity with 4.0 technological innovation. It is mounted on board the ZCS Connect device that, together with the GPS, Bluetooth and GSM technology, enables the connection of the robot anytime and anywhere, in total safety. It is possible to stop, start, exclude areas to be cut and monitor the robot with a simple touch of a button.
Thanks to the Geofence Alarm, the system makes it possible to warn the user when the robot leaves the garden area. This way, you will always be aware of the movements that your Ambrogio 4.0 makes. It is also fitted with a state-of-the-art anti-theft system.
Adjusting the cutting height has never been easier. The 4.0 has motorised cut height adjustment so changing it is simple and precise. The ZCS technology is more user friendly and interactive: enabling the easier management of your lawn in a completely autonomous manner. Always, anywhere, anytime… super smart Ambrogio!
4.0 is the only line of robot lawnmowers that has up to 6-year warranty.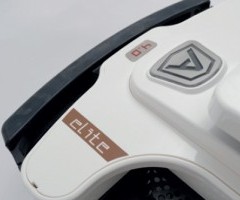 Active Bumper & Obstacle Sensor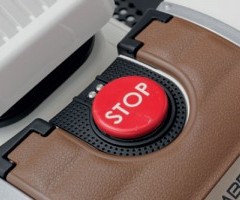 Rain Sensor (can be disabled)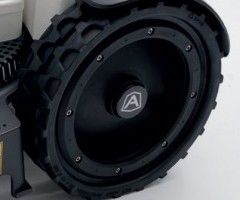 Double Tyred Flex-Grip Rubber Wheel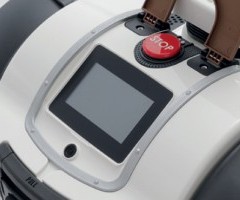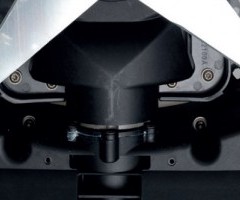 LATEST GENERATION MOTHERBOARD

 ZCS CONNECT

 HIGH EFFICIENCY BRUSHLESS MOTORS

 MANAGE UP TO 8 SEPARATE AREAS

 FLEX WHEELS

 TOUCH DISPLAY

 POWERFUL LITHIUM-ION BATTERIES

 TILTING SYSTEM

 SPIRAL CUT

 BLUETOOTH & GSM

 SLOPES UP TO 45%


"SMART PARTITION"CUTTING SYSTEM

 ECO MOW SENSOR
CONTROL DEVICES
| | |
| --- | --- |
| User Interface | Touchscreen Display |
| App Control | Bluetooth-GSM |
| Bluetooth receiver | Yes |
| SMS Alert | - |
SAFETY
| | |
| --- | --- |
| Lifting/Tip-over sensor | Yes |
| Push/Stop emergency Button | Yes |
| PIN Code | PIN & Geofence |